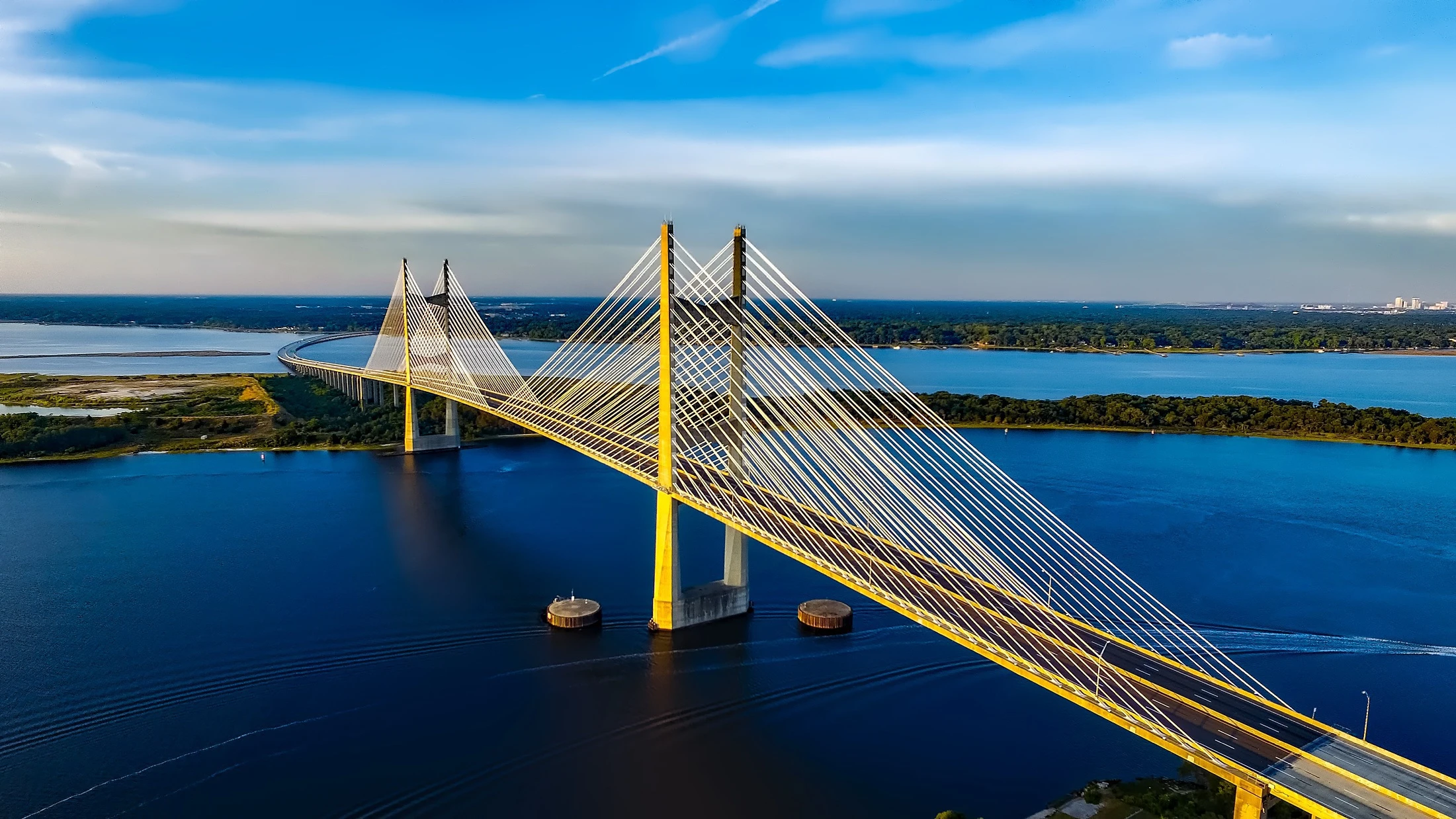 Our practice was originally established in 2017 as a division of Baptist ENT Specialists.  In 2023, through a mutual decision between the physicians and the health system, the former Baptist ENT Specialists group, including all its divisions, was closed.  We chose to partner with Jacksonville-based North Florida Surgeons to become River City ENT.  You can expect the same exceptional ENT care and patient-centered service, with a new name to represent the city we serve.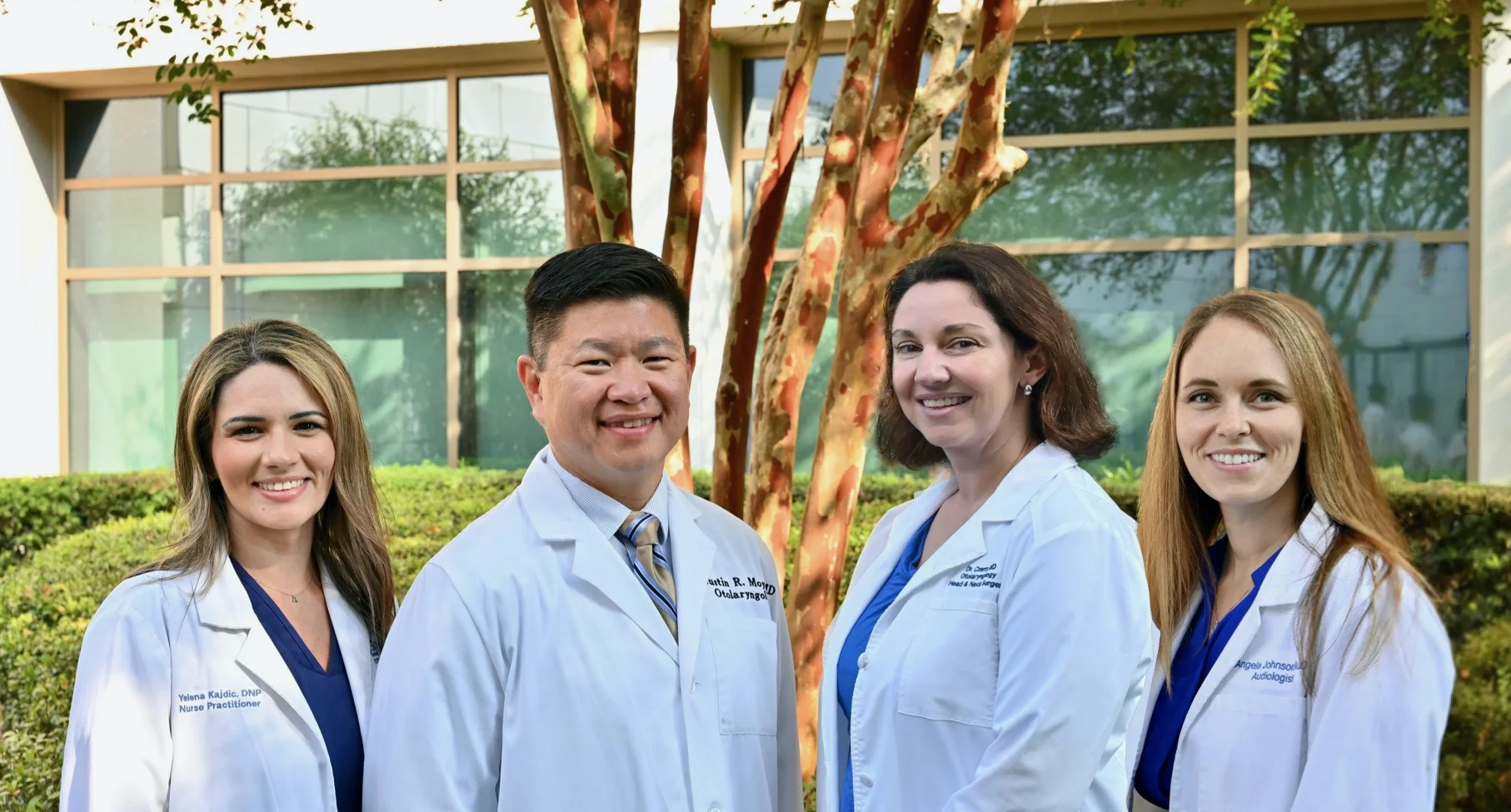 Our Team
Our experienced, qualified team is ready to care for your ear, nose, and throat needs.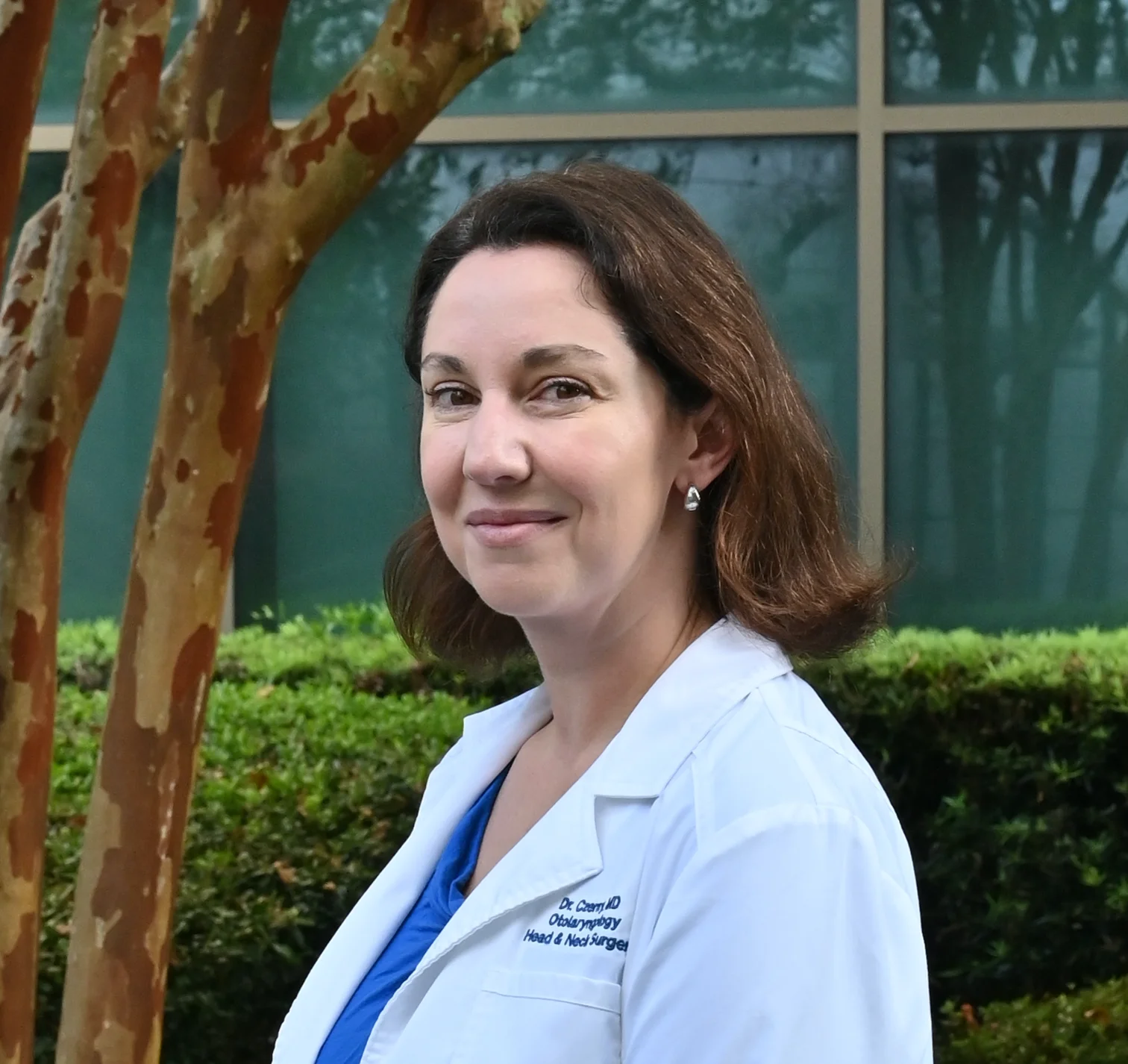 Dr. Czerny is an experienced, board-certified otolaryngologist who treats a broad range of conditions of the ear, nose, throat, and neck. Dr. Czerny enjoys the blend of medical and surgical treatment in her field, which allows her to provide comprehensive care to a wide range of patients. Her focus is on aligning treatment plans with each patient's individual goals for their care.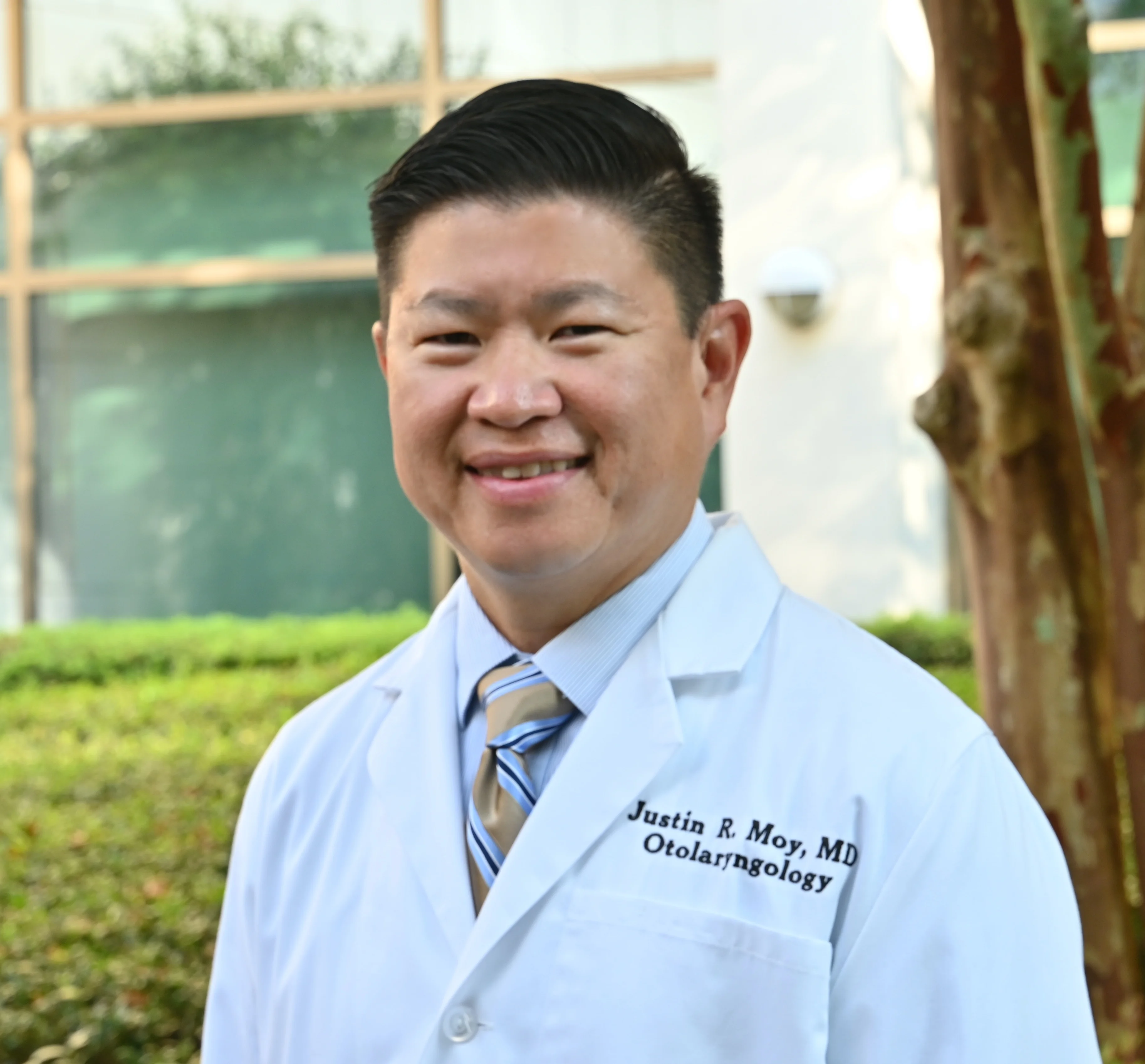 Dr. Moy is a board-certified otolaryngologist and former Navy commander.  He is a decorated veteran who spent 13 years caring for military families on both coasts, including serving as a department head for otolaryngology at NAS Jacksonville. He specialized in otolaryngology because of the diverse nature of the field and his interest in disorders of the ear, nose, and throat.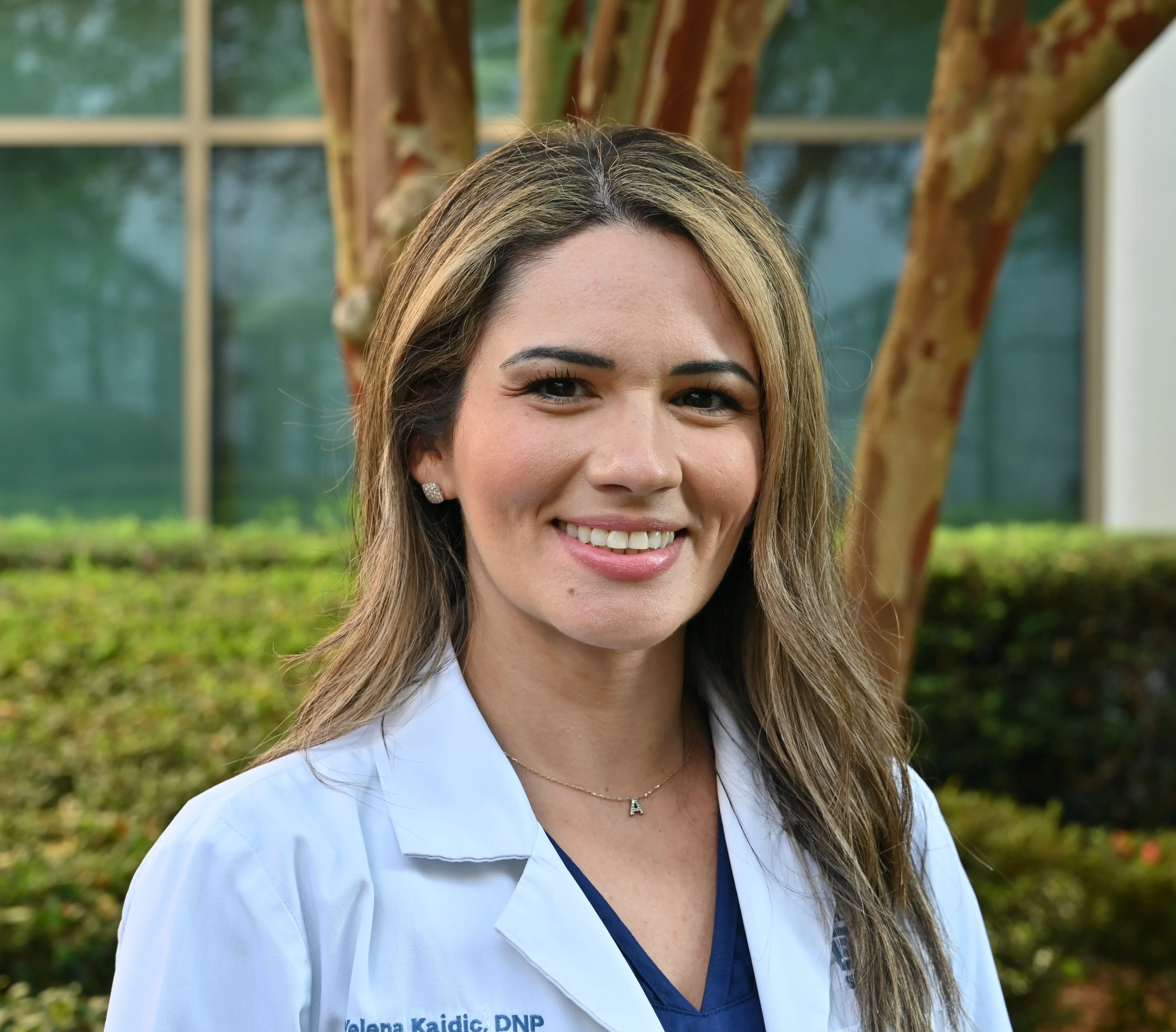 Yelena Kajdic, DNP, is a board-certified nurse practitioner who has been providing patient care for over 10 years. She started her career as a bedside nurse at Wolfson Children's Hospital in the pulmonary and infectious disease units. Since obtaining her graduate degree, she has transitioned to adult patient care with over 5 years of experience in the field of ENT.  She believes in providing a personalized approach to healthcare and enjoys establishing relationships with her patients.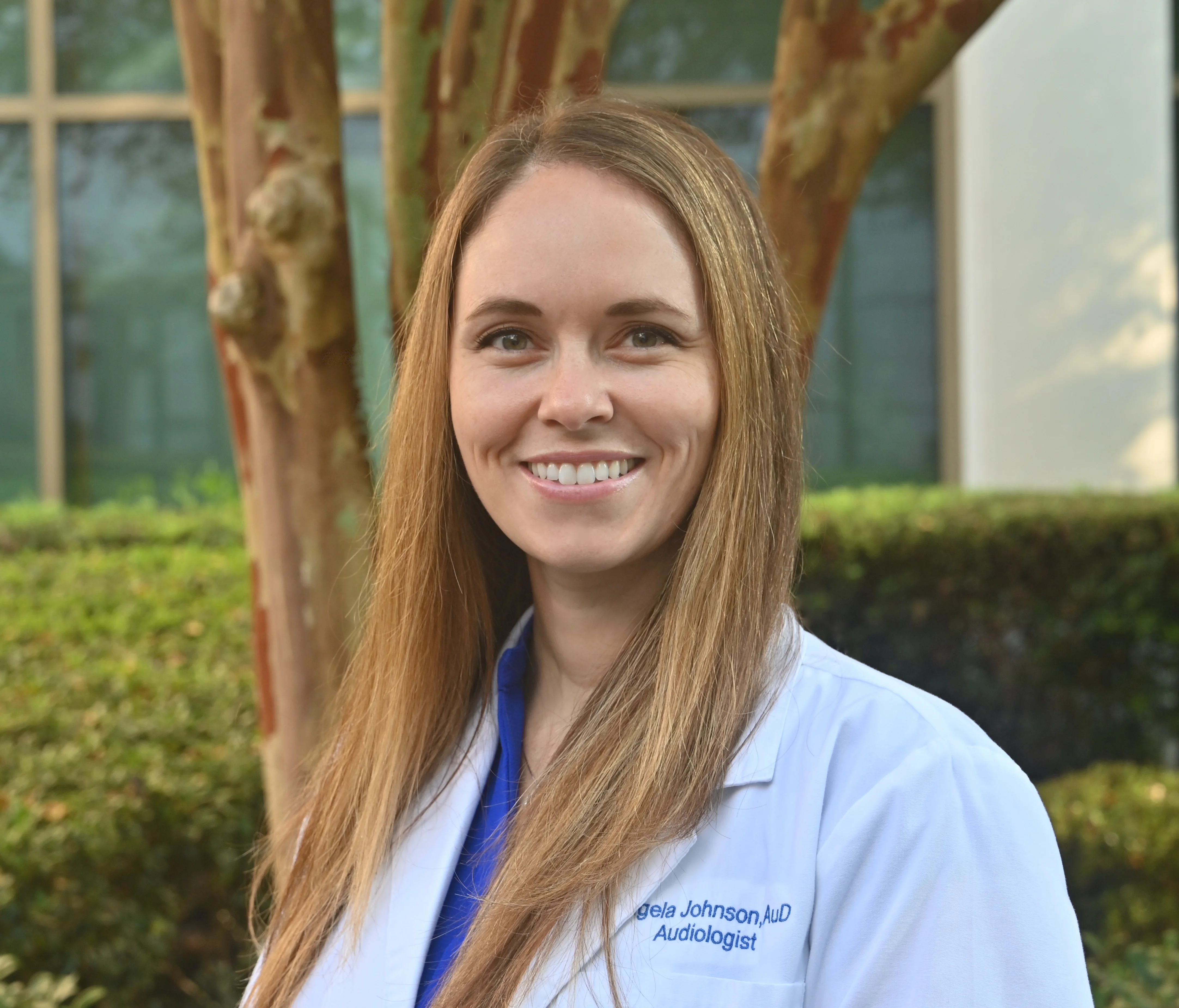 Angela Johnson, AuD, is a dedicated and compassionate audiologist that finds joy in helping her patients obtain a better hearing experience. A strong and transparent doctor-patient relationship is the primary foundation on which she provides her care. No matter the case, she strives to deliver punctual and comprehensive hearing health care to all.